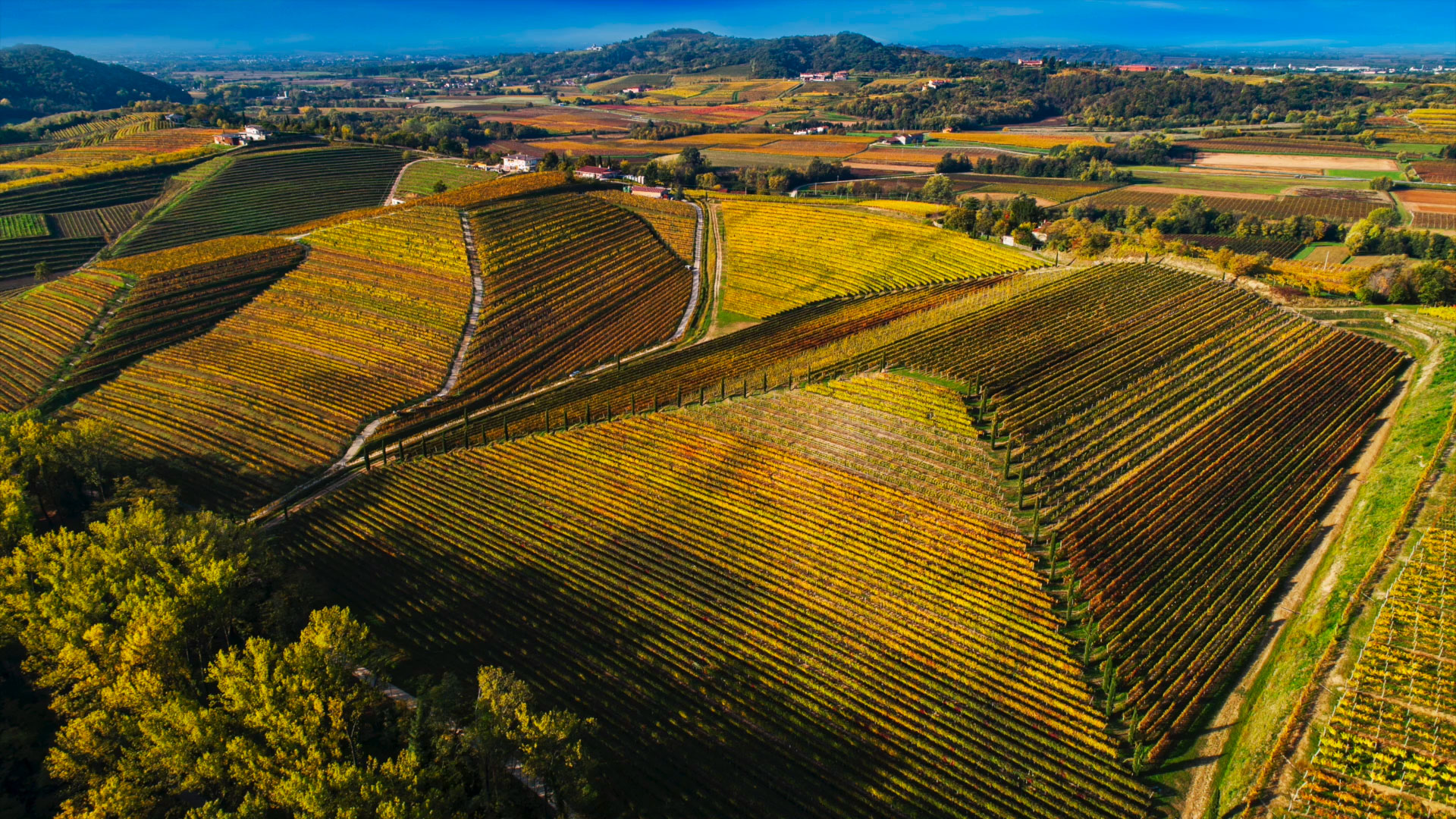 Tunella01
01Tunella
We are passionate winemakers who believe in well-done things.
The people of Friuli talk with their hands – they do prefer doing rather than talking, and their love for work tells their story. Winemakers for more than fifty years, we have chosen to pass on the values of our land and our family through an excellent-quality wine: Tunella.
In Spessa, located in the Colli Orientali del Friuli, grandfather Zorzettig, known as 'Min', a sharecrop farmer, produced a wine that attracted friends and acquaintances from everywhere for its taste and scents.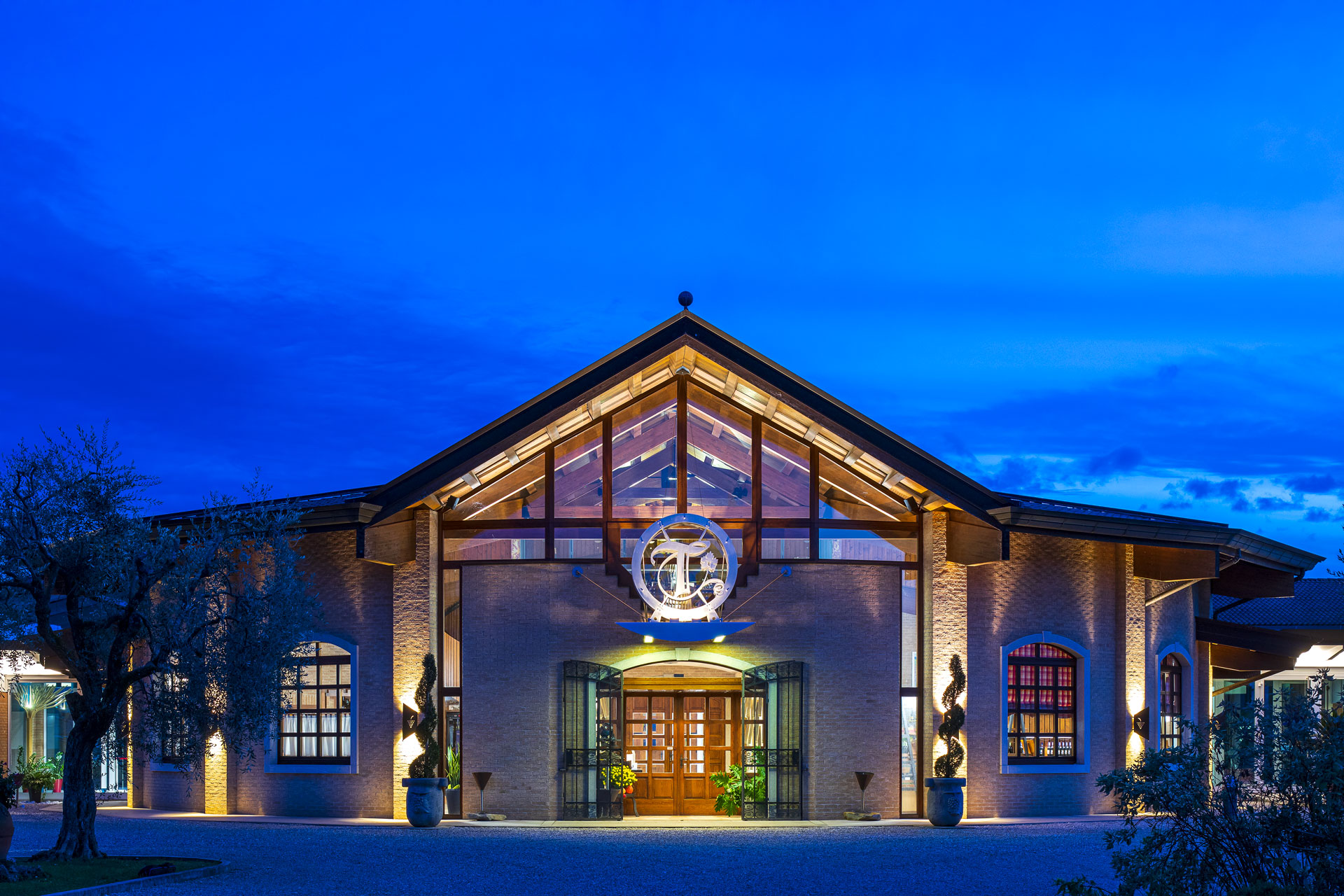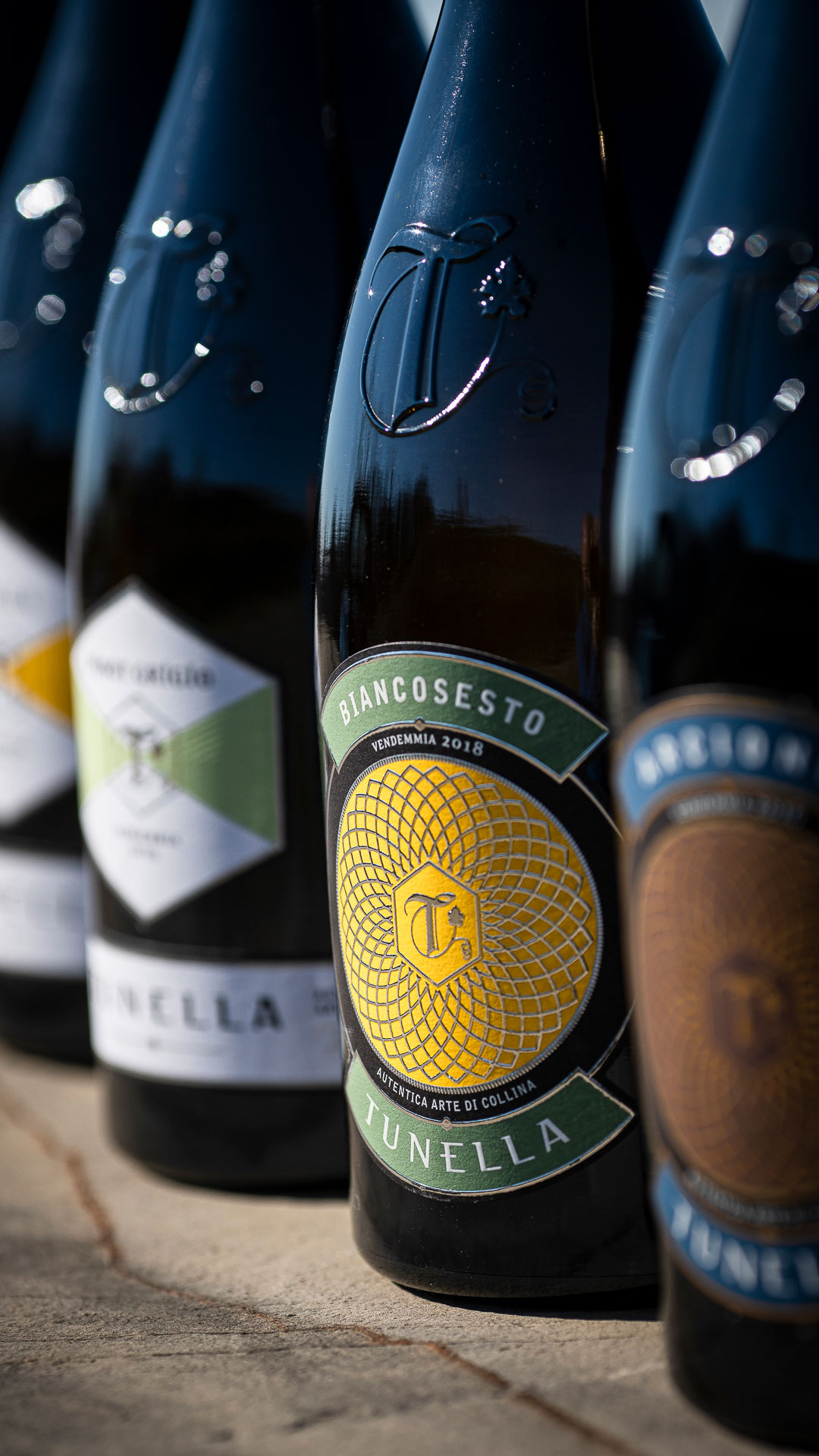 Biancosesto, our most awarded wine.
Year after year our native blend, Biancosesto, has earned the most prestigious international awards. Made from Friulano and Ribolla Gialla this blend has a great structure: it undergoes slow temperature-controlled fermentation and lees aging in Slavonian oak barrels, with frequent bâtonnage. Brief aging perfects the wine making it elegant and nicely polished. In a word unique.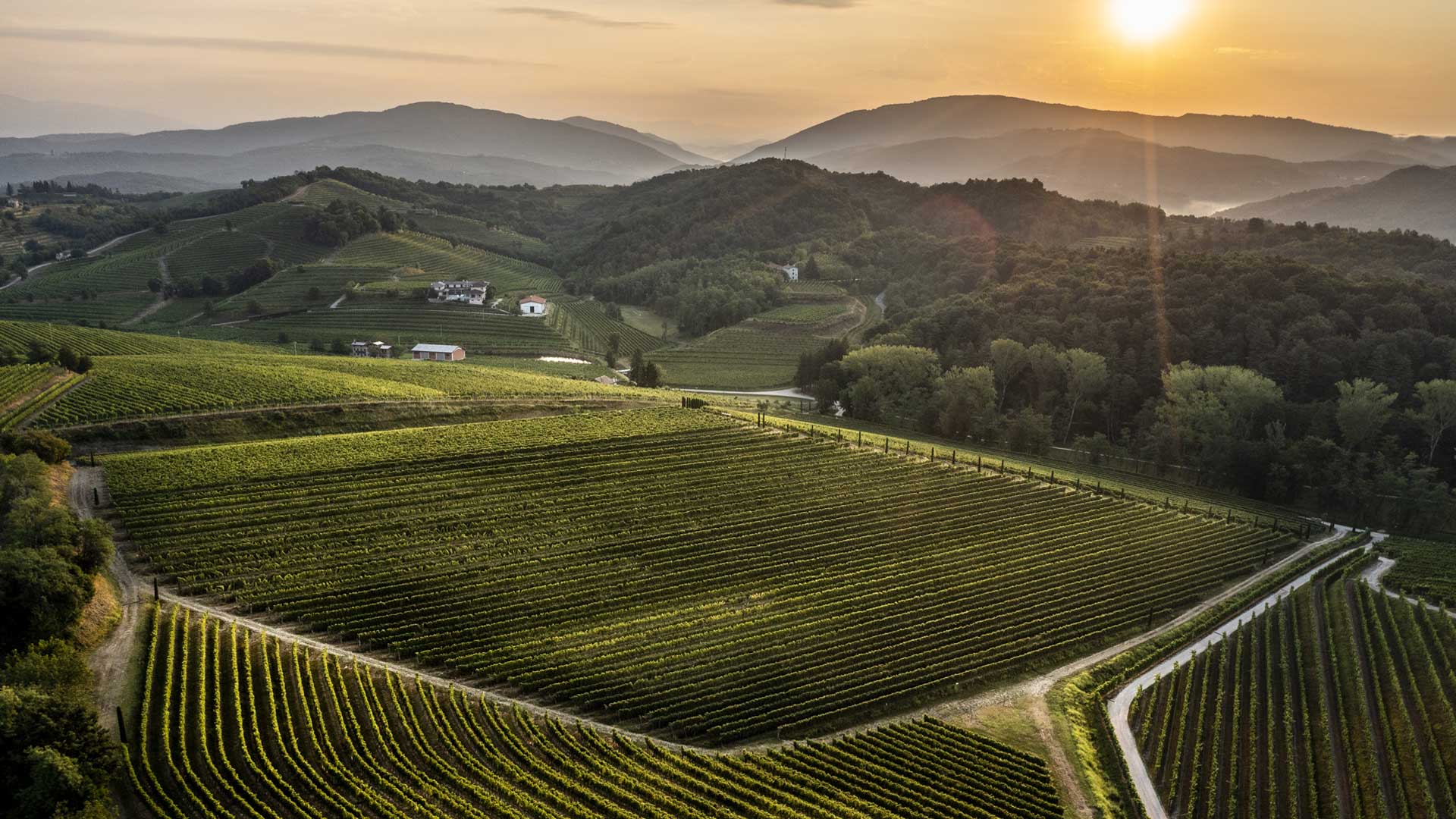 Our hills, in each of our bottles.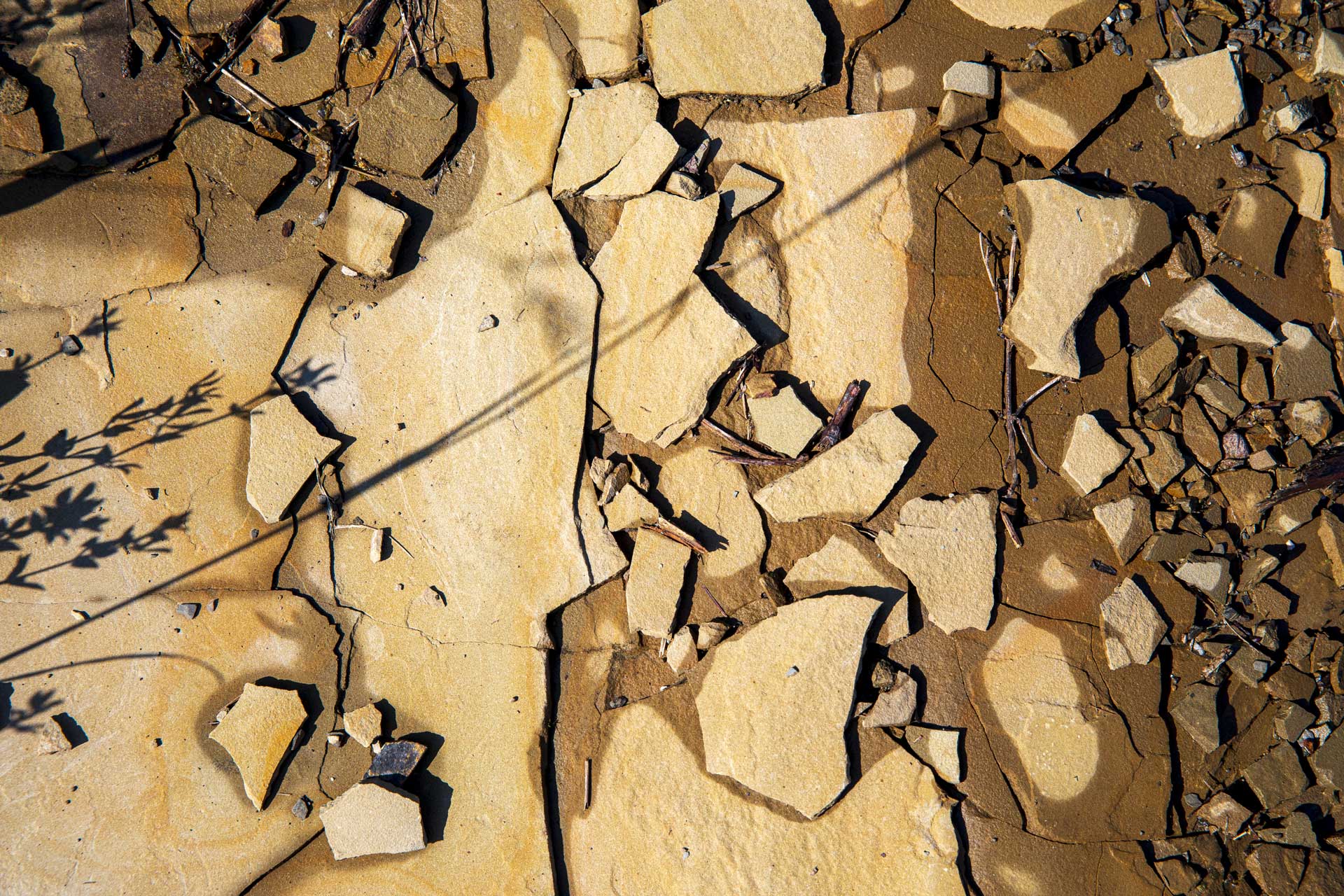 01The cellar
Where our wines age and evolve to perfection.
There, the soul of wine takes shape – combining country work and winemaking expertise, handed down from father to son and then refined thanks to numerous studies. A wine is always a project, requiring scrupulous work first to do as little as possible afterwards, in order to obtain the most authentic expression of a territory.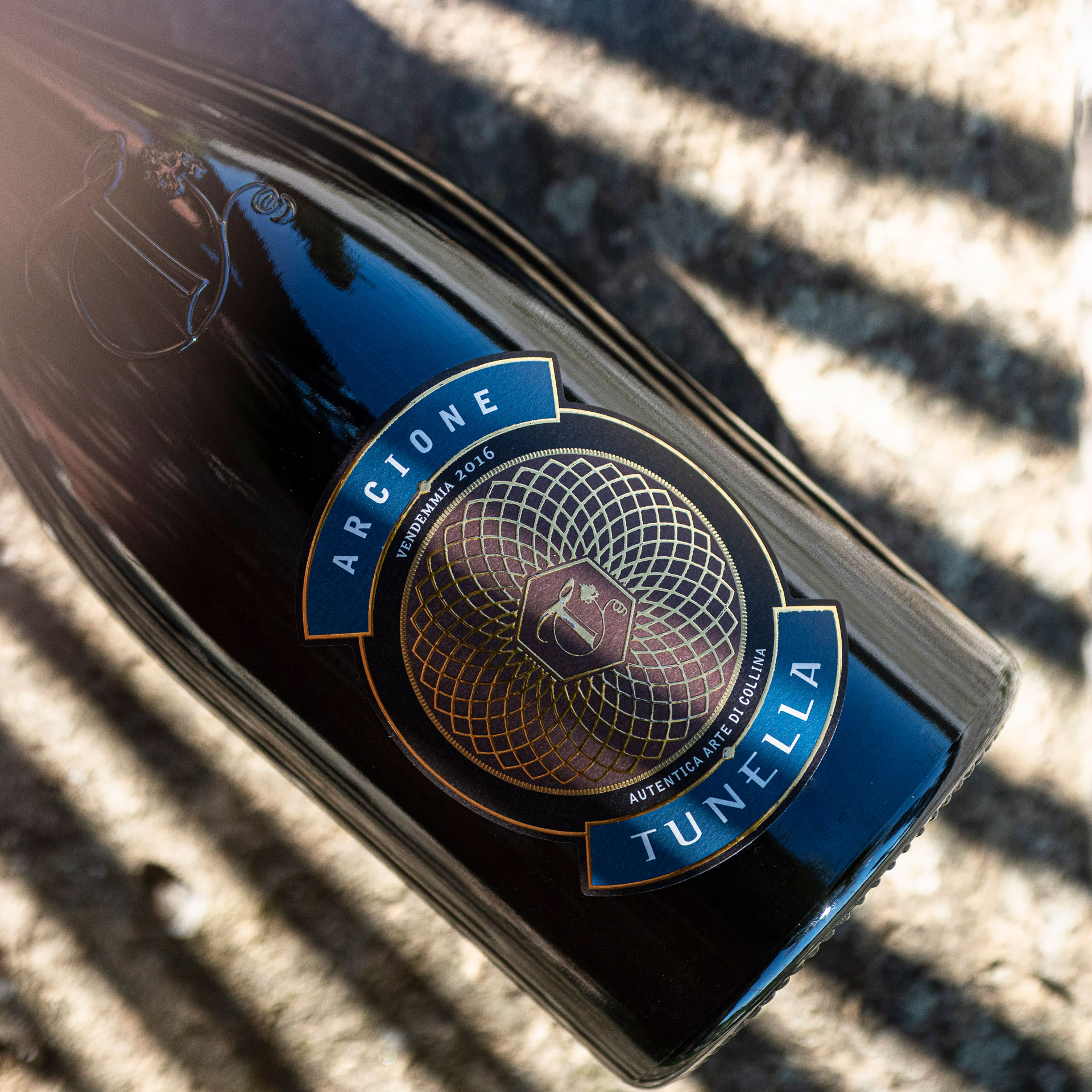 Whites, reds, sparkling and passito wines. Our collection is made up of native wines, blends and single vineyard monovarietals.