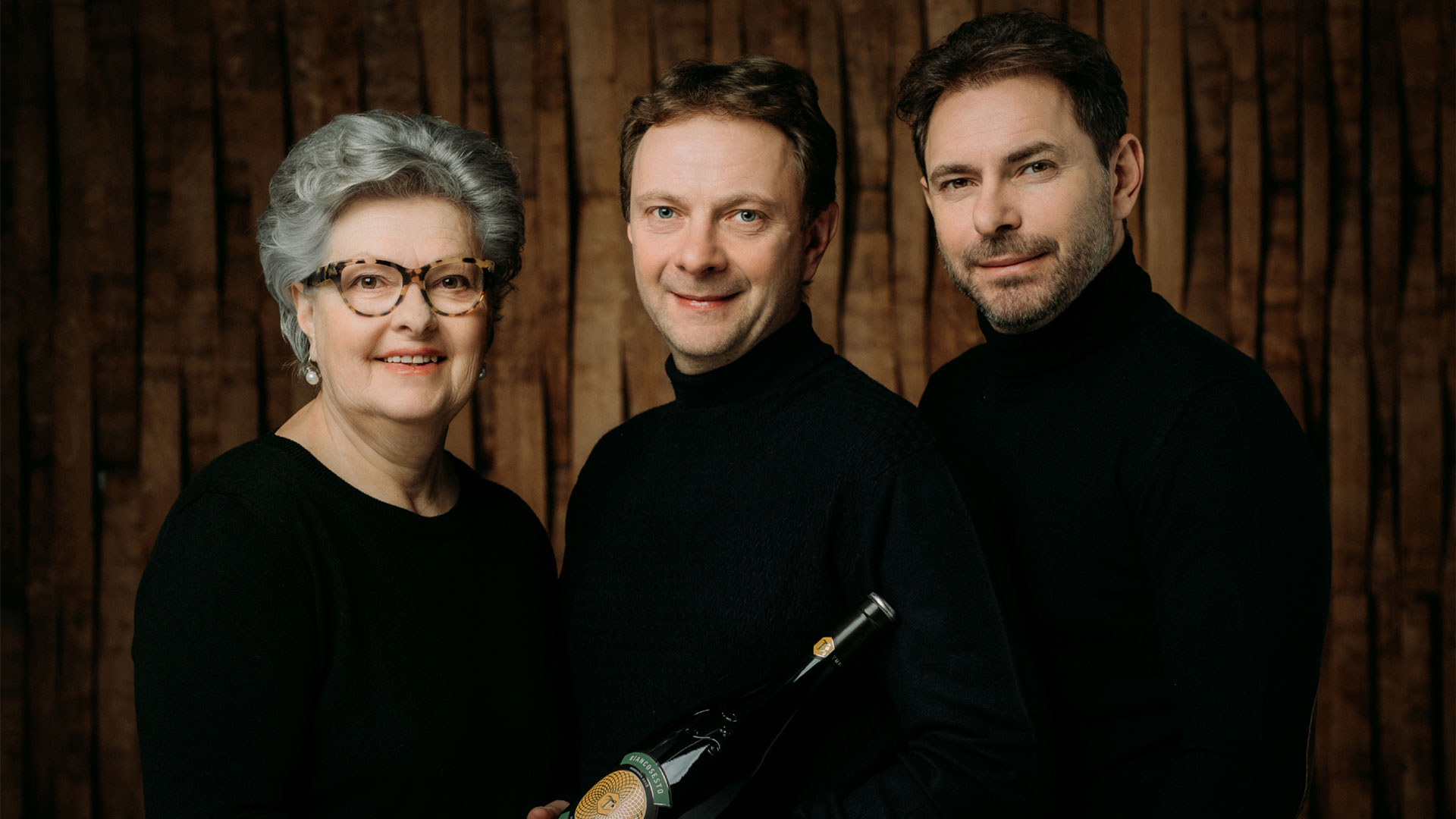 Our history02
02Our history
Three generations, one family history.
Our grandpa 'Min' – and then Livio, our dad – in the '60s began the history of what is today Tunella, owned by Massimo and Marco Zorzettig. The two, together with their mother Gabriella, are now the proud custodian of their family's tradition, with over 50 years of history. Tunella is the prime example of a reality in which the meaning of the present blends with the memory of the past, together with a strong drive to experiment while almost religiously respecting the best traditions of the Colli Orientali del Friuli: a future built on the present, day by day.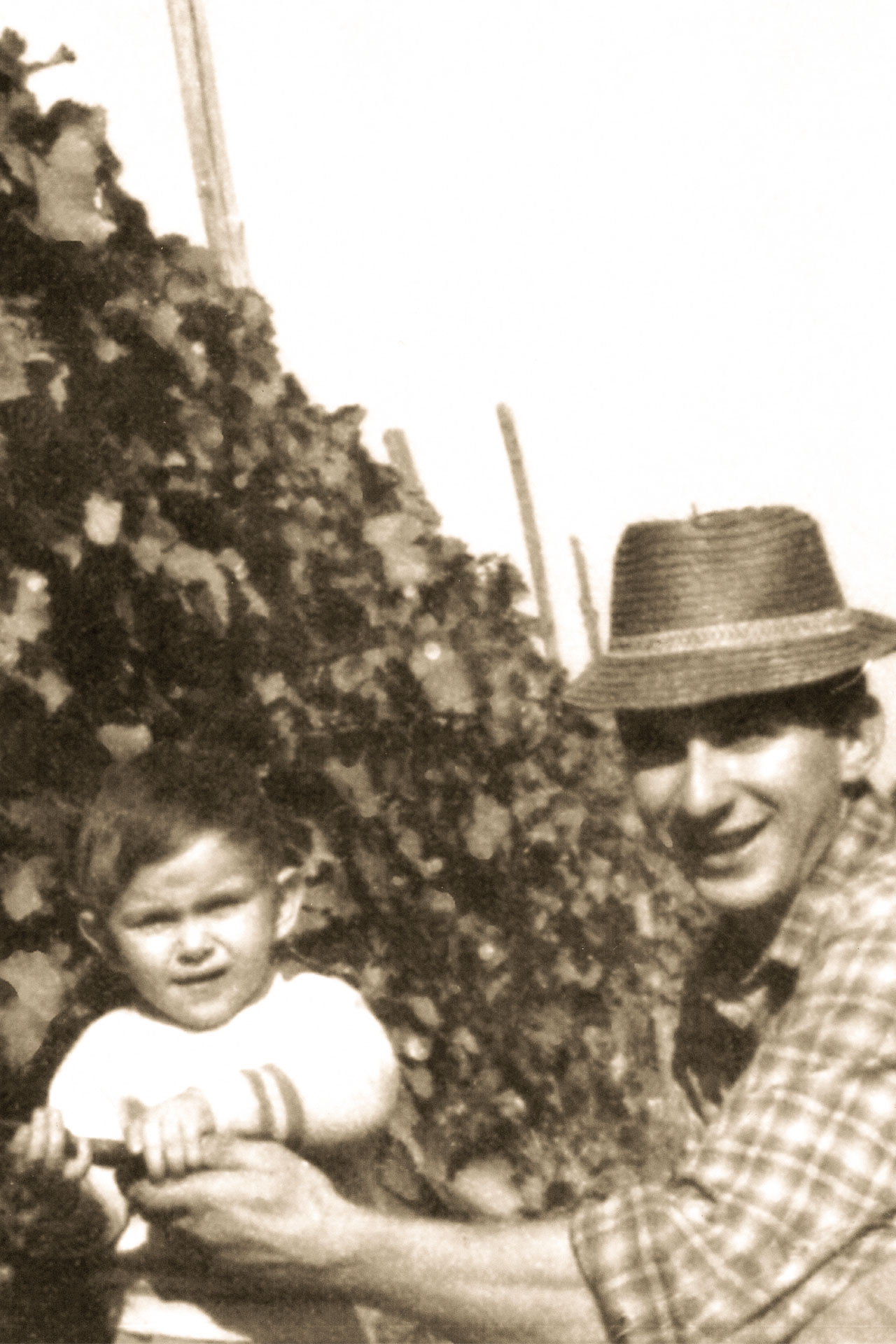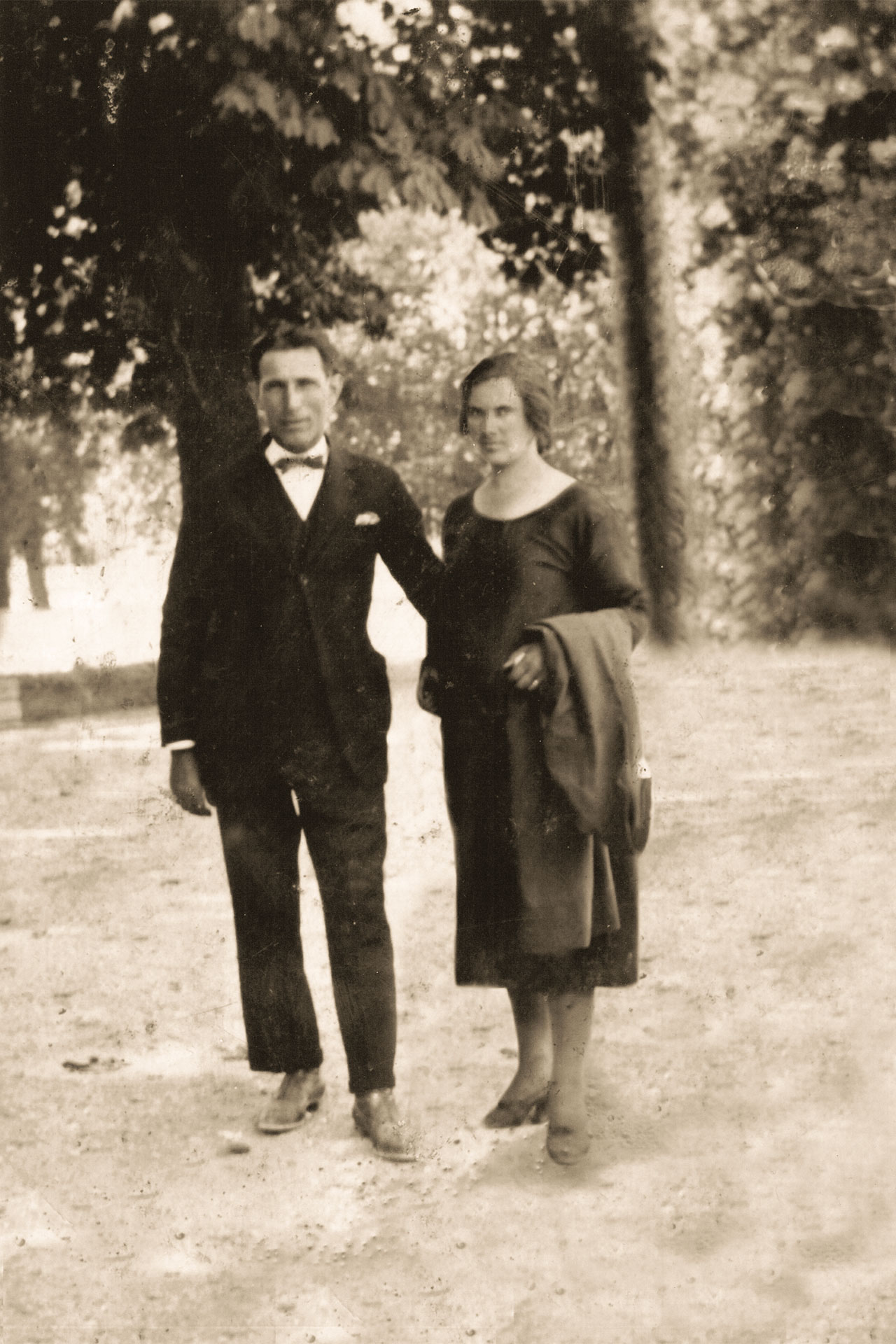 A 50-year history, one name
Our company has been called Tunella since 2002: the new name, which has replaced the previous one – Livio Zorzettig – is a toponym indicating a farmhouse and a hill located near the vineyard, among meadows and vineyards surrounded by the gentle landscape of the Colli Orientali.
02The attention for detail
Making wine is taking care of details that are not evident but capture the soul.
Although Tunella has a strong history, we have never lost sight of the meticulous attention characterizing the work of each small winemaker. It is no coincidence that our work philosophy is "do little to do better": this is how we can produce a top-quality, absolutely unique and personal wine.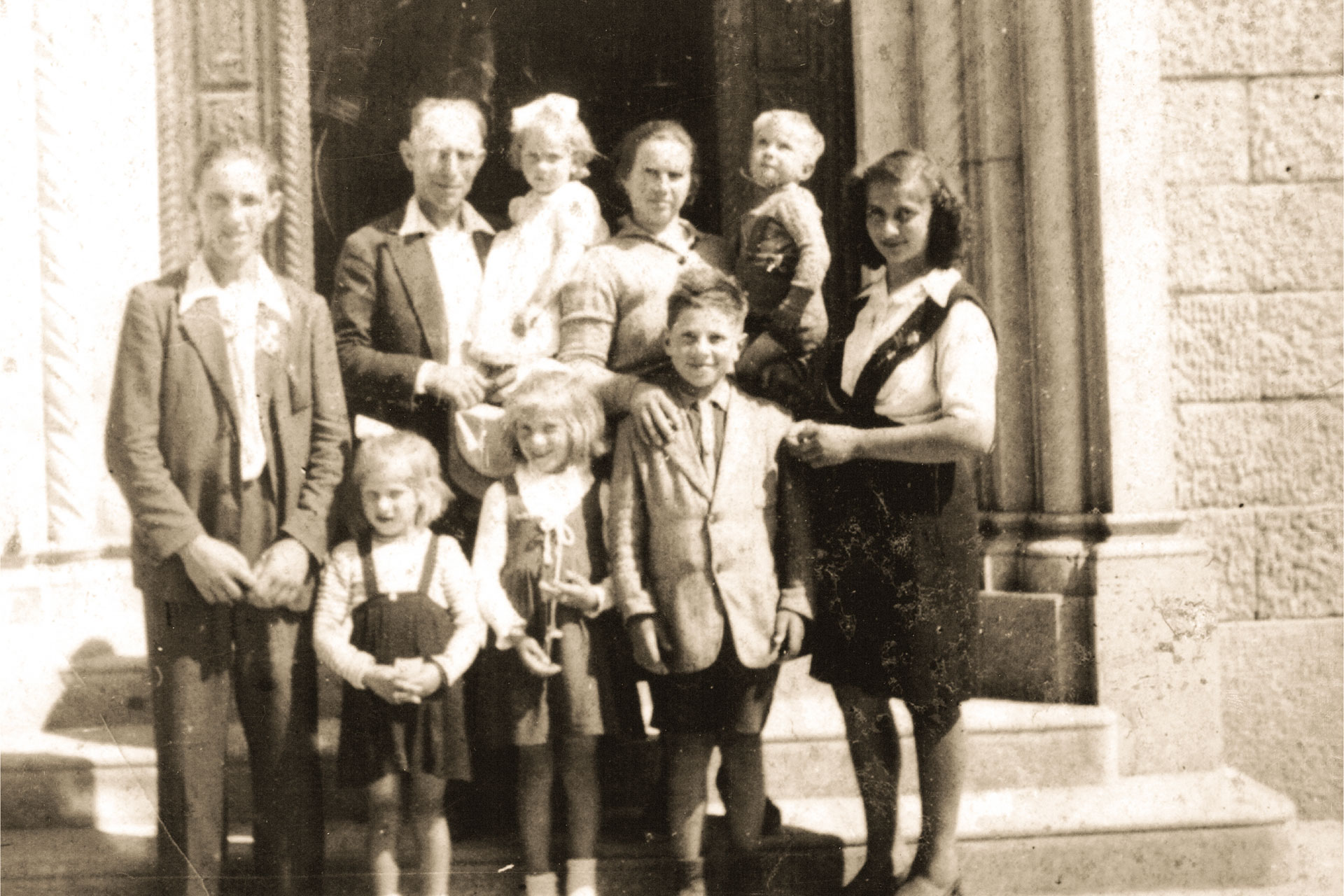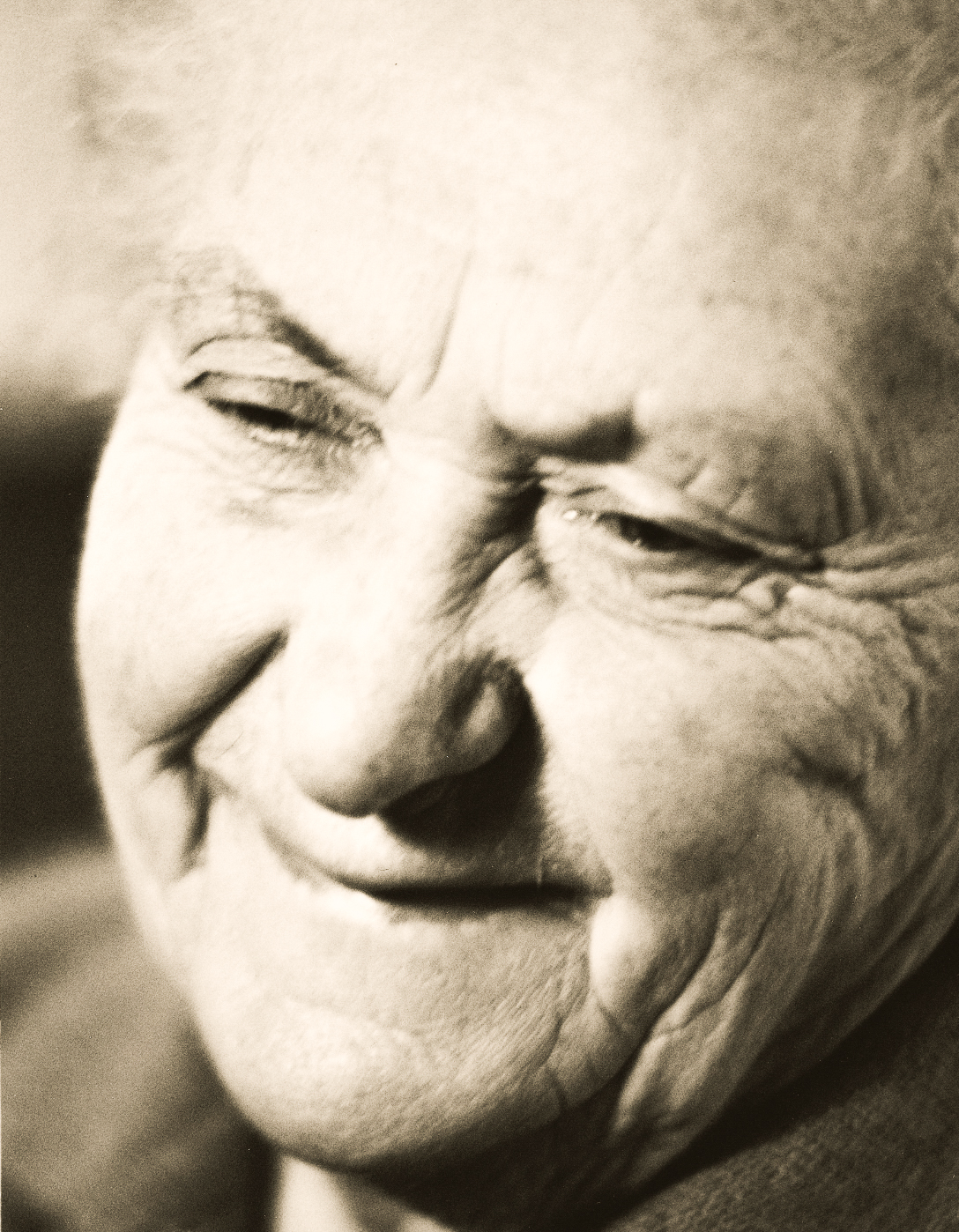 02Sustainability
We do think that the beauty of the vineyards and the genuineness of the wine are to be protected.
The land, the sun, the rain, the wind: each bottle of Tunella takes everything nature offers. We want the future generations to enjoy the same flavours and aromas, therefore we care for a sustainable wine production.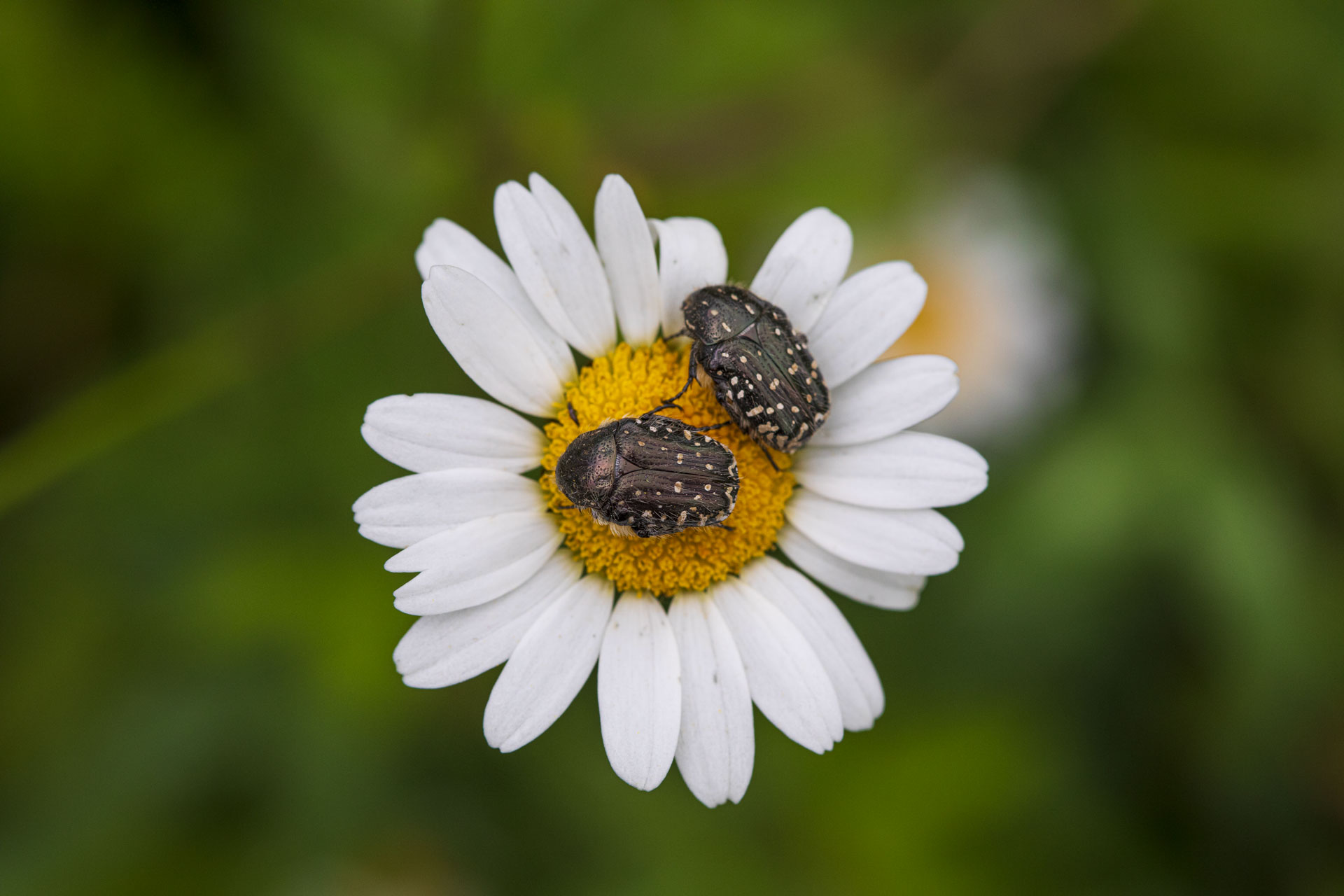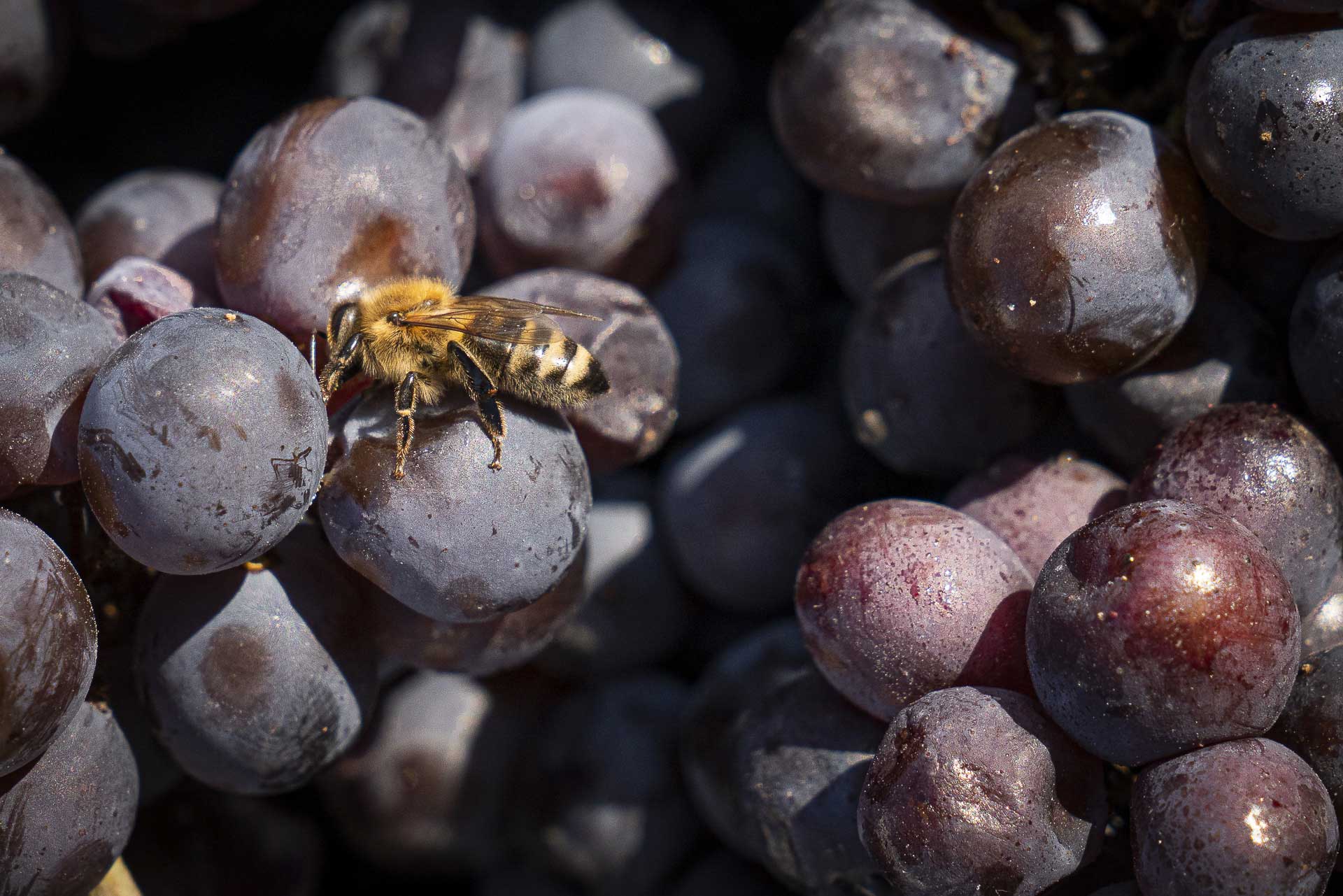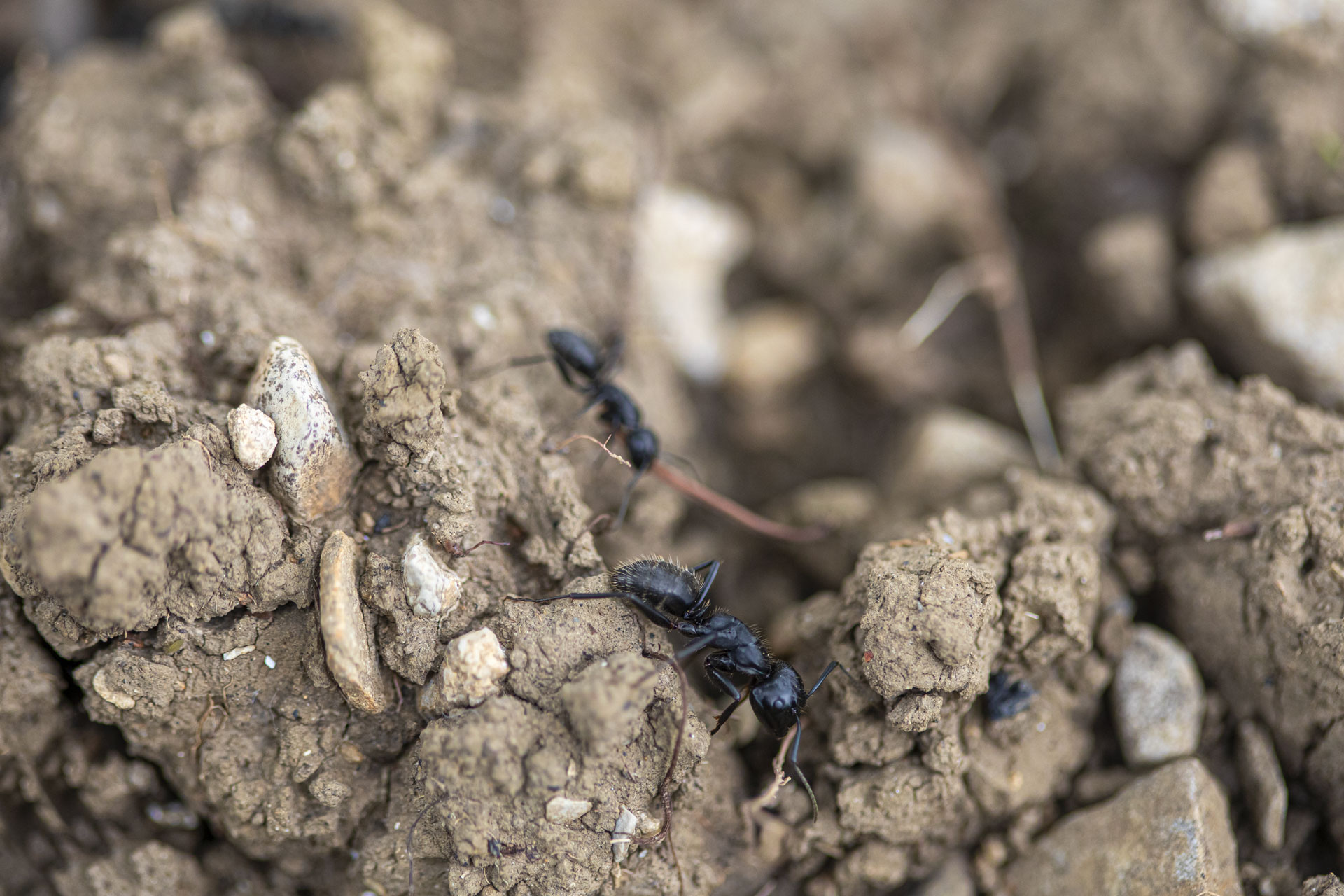 We have opted for low environmental impact integrated pest control to reduce the use of systemic pesticides and chemical fertilizers, and for all company processes and activities we use clean energy generated by solar panels.