Gambero Rosso
Vini d'Italia 2022
Biancosesto 2019
Colmatìss Sauvignon 2019
Schioppettino 2018
Arcione 2017
Valmasìa Malvasia 2020
Colbajè Pinot Grigio 2019
Coldebliss Ribolla Gialla 2020
Friulano 2020
Pignolo 2016
Pinot Grigio 2020
Rjgialla 2020
Noans 2019
Note

maximum average

very good/excellent, finalist for the 3 glasses

very good/excellent

fair/good

Bibenda 2022
Fondazione Italiana Sommelier
Biancosesto 2019
Arcione 2017
Noans 2019
Schioppettino 2018
Colbajè Pinot Grigio 2019
Valmasìa Malvasia 2020
Friulano 2020
Coldebliss Ribolla Gialla 2019
Colmatiss Sauvignon 2019
Pignolo 2016
Rjgialla 2020
Pinot Grigio 2020
Note

excellent

high quality

very good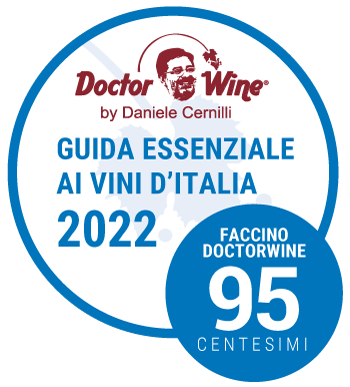 DANIELE CERNILLI
GUIDA ESSENZIALE
AI VINI D'ITALIA 2022
95 pt.Biancosesto 2019
94 pt.Colmatìss Sauvignon 2019
93 pt.Rjgialla Ribolla Gialla 2020
Tunella Azienda Agricola
Note

winery max score
100 pt. wine max score

Vinibuoni d'Italia 2022 Touring Club Italiano
Biancosesto 2019
Friulano 2020
Coldebliss Ribolla Gialla 2019
Pignolo 2016
Arcione 2017
Note

excellent wine, absolutely recommended

a good quality wine very pleasant to drink

excellence of Italian wines

LUCA MARONI
ANNUARIO DEI MIGLIORI
VINI ITALIANI 2022
95 pt.Biancosesto 2019
Consistenza: 31 - Equilibrio: 33 - Integrità: 31
94 pt.Pinot Grigio 2020
94 pt.Arcione 2017
94 pt.Colbajè Pinot Grigio Ramato 2019
93 pt.Colmatìss Sauvignon 2019
92 pt.Pignolo 2016
92 pt.Friulano 2020
90 pt.Schioppettino 2018
90 pt.Coldebliss Ribolla Gialla 2019
Note
99 pt. max score
Consistency 33 + Balance 33 + Integrity 33

I Vini di Veronelli
Guida Oro 2022
92 pt. Colmatìss Sauvignon 2019
90 pt. Biancosesto 2019
90 pt. Coldebliss Ribolla Gialla 2019
90 pt. Arcione 2017
90 pt. Pignolo 2016
89 pt. Schioppettino 2018
88 pt. Valmasìa Malvasia 2020
87 pt. Colbajè Pinot Grigio 2018
87 pt. Friulano 2020
Note
100 pt. max score

an excellent wine

a very good wine

Vitae
La Guida Vini 2022
Associazione Italiana Sommelier
Biancosesto 2019
Arcione 2017
Colmatìss Sauvignon 2019
Noans 2019
Pignolo 2016
Valmasìa Malvasia 2020
Note

>=91 pt. excellent

89/90 pt. very good/excellent

85/88 pt. very good

80/84 pt. good

75/79 pt. fair

Slow Food
Slow Wine Guida 2022
Friulano 2020
"The nose is inviting, fruity, with notes of sweet almond,
while the mouth feels round and full- bodied".


Pignolo 2016
"A wide wine, expressive and full of character,
reminiscent of ripe plum and red berries.
The taste is all encompassing and bold,
provided with a particular acidic and tannic
drive, and a long pleasant finish".


Colmatìss Sauvignon 2019
Biancosesto 2019
Colbajè Pinot Grigio Ramato 2019
Arcione 2017
Note

Wine Spectator
October 2021 AND WINESPECTATOR.COM
90 pt.Biancosesto 2018 - web
90 pt.Pinot nero 2018 - Oct 21

90 pt.Colmatìss Sauvignon 2018 -web
89 pt.Pinot Grigio 2019
Note
100 pt. max score

Decanter
WORLD WINE AWARDS 2021 DECEMBER 2021
92 pt. BIANCOSESTO 2019
"Aromatic, with notes of lemon, pepper, pear and crunchy apple
that lead to sensations of turmeric on the palate
and red apple ".
92Rjgialla Ribolla Gialla 2020
Note
100 pt. max score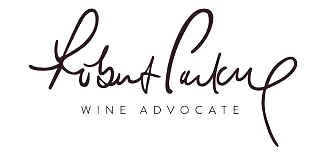 Robert Parker
February 2021
92 pt.Biancosesto 2018
92 pt.Colmatìss Sauvignon 2018
91 pt.Rjgialla Ribolla Gialla 2019
89 pt.Pinot Grigio 2019
Note
BIANCOSESTO 2018
"A blend of equal parts Friulano and Ribolla Gialla,
the Tunella 2018 Friuli Colli Orientali Biancosesto
is my favorite wine in this group of new releases.
Together these two grapes offer brightness and
intensity with a pretty range of aromas that
spans from fresh peach, to sweet almond and
fleshy pear. The wine spreads over the palate with
a midweight texture and lots of zesty citrus on the
close, a great partner to a spinach and ricotta pie".

JAMESSUCKLING.COM
92 pt.Arcione 2017
92 pt.Pignolo 2016
92 pt.Pinot Nero 2019
92 pt.Biancosesto 2019
91 pt.Rjgialla Ribolla Gialla 2020
91 pt.Pinot Grigio 2020
91 pt.Colmatìss Sauvignon 2019
90 pt.Sauvignon 2020
Note
PINOT GRIGIO 2020
"Fresh pear, honeydew melon, lemon and white
peach on the nose. It's medium-bodied with crisp
acidity and a creamy, fruity palate. Juicy finish.
Drink now".

WINE & SPIRITS
January 2021
91 pt. Biancosesto 2019
90 pt.Friulano 2020
Note
Reviewed by Stephanie Johnson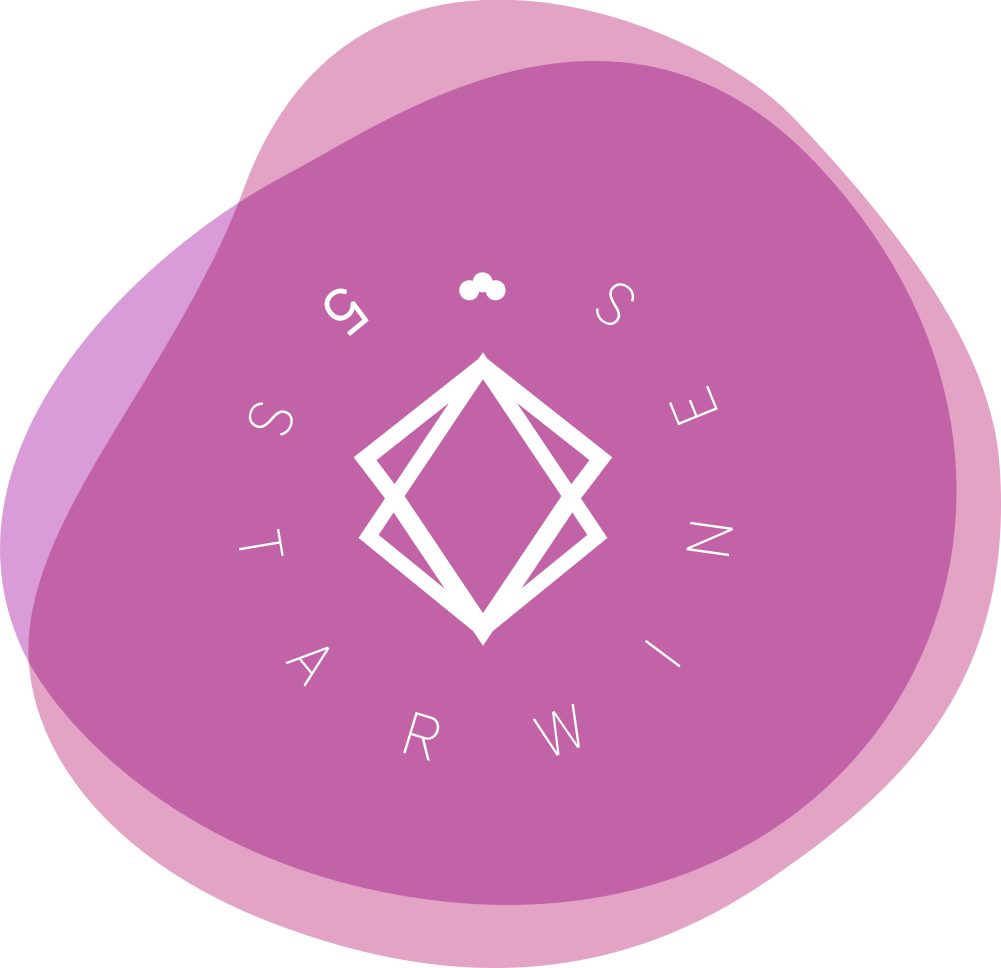 5 Star Wines
The Book
93 pt.Colmatìss Sauvignon
Note
COLMATÌSS SAUVIGNON 2019
"A lovely Sauvignon with intense herby character.
Lemon grass, and fennel notes feature on the
mouthwatering palate allied to a medley of soft
yellow and white fruits. This is a refreshing and
expressive wine ready now but with several more
years on its side. Drink now or next 2-3 years".