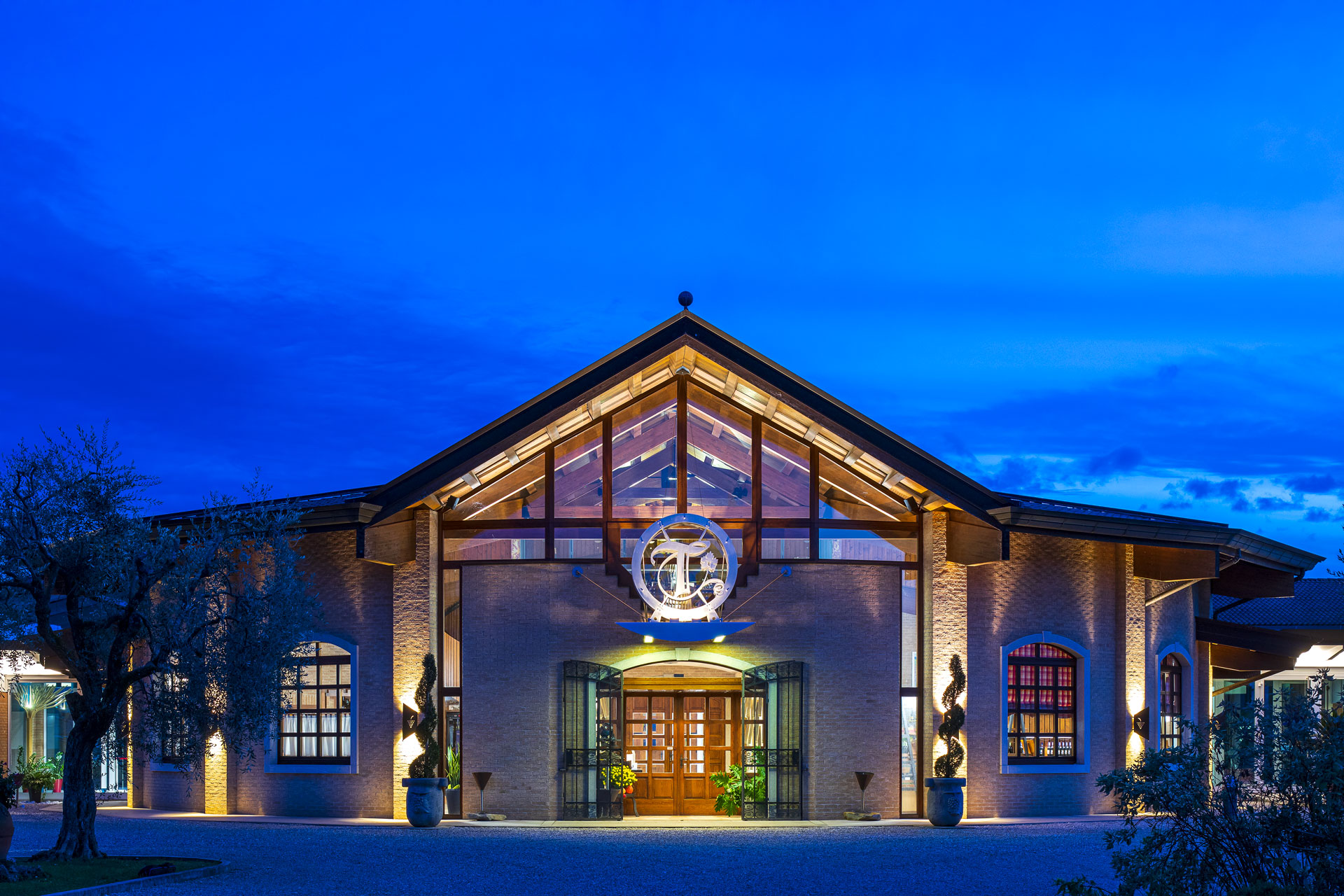 The winery05
05Winemaking
Wine is made in the vineyard – anyway, winemaking enhances the quality of the grapes.
Wine is first and foremost made in the vineyard, but the winemaking process is no easy task, as it has to preserve and enhance the quality of the grapes. Since 1983, we have been able to count on the skills and knowledge of Giuseppe Zamparo, a wine technician who has helped us give a marked personality to our wines over time.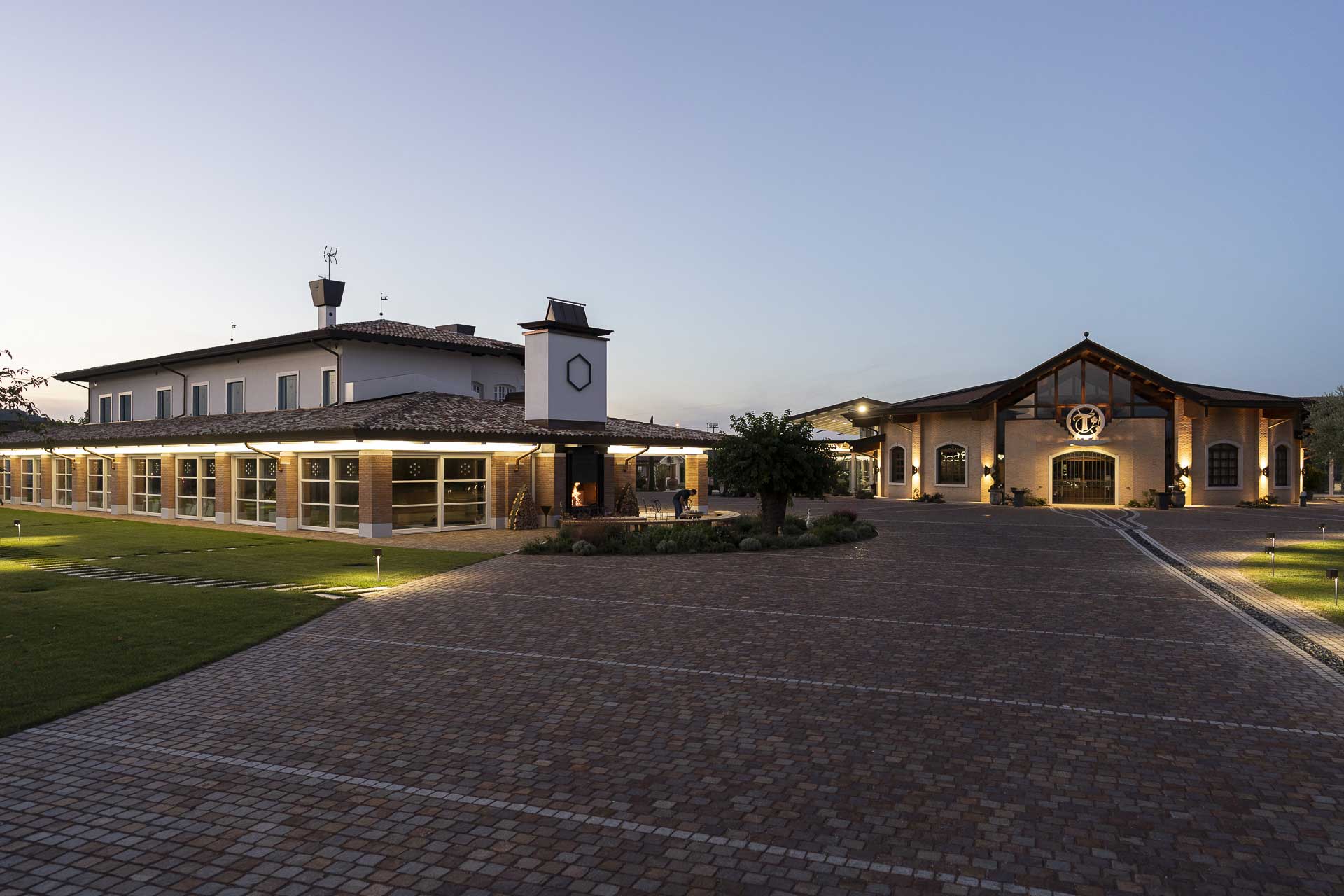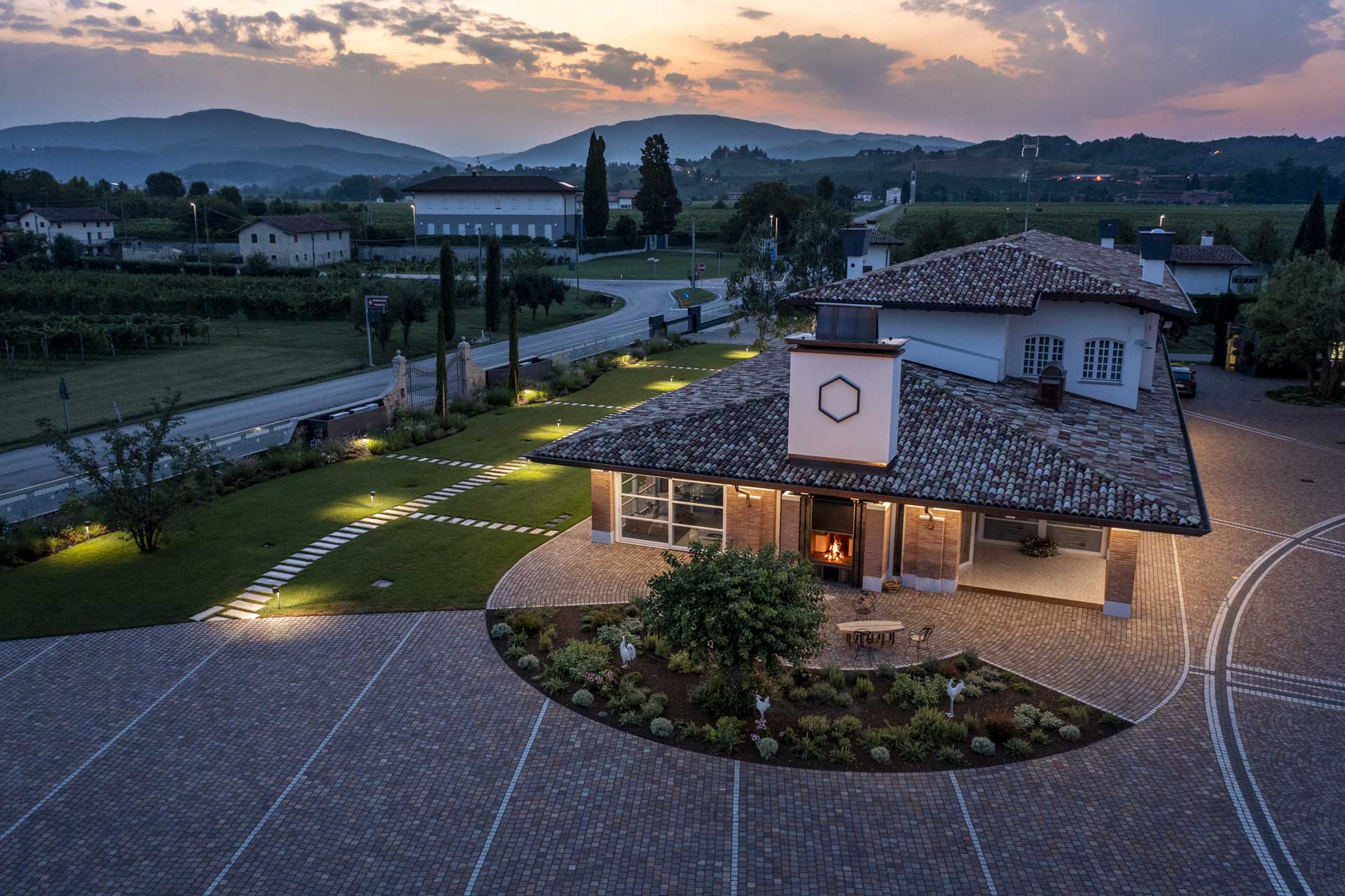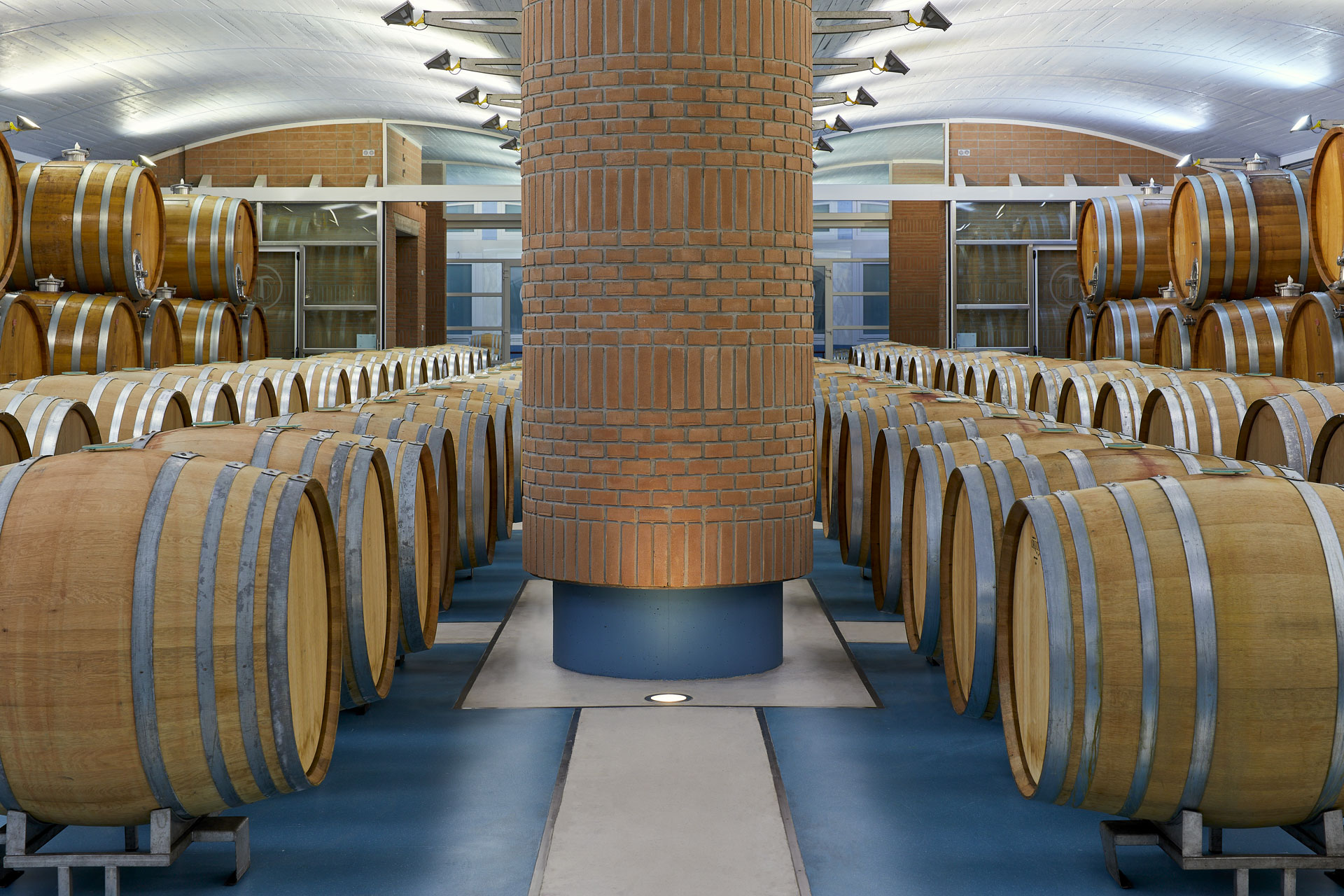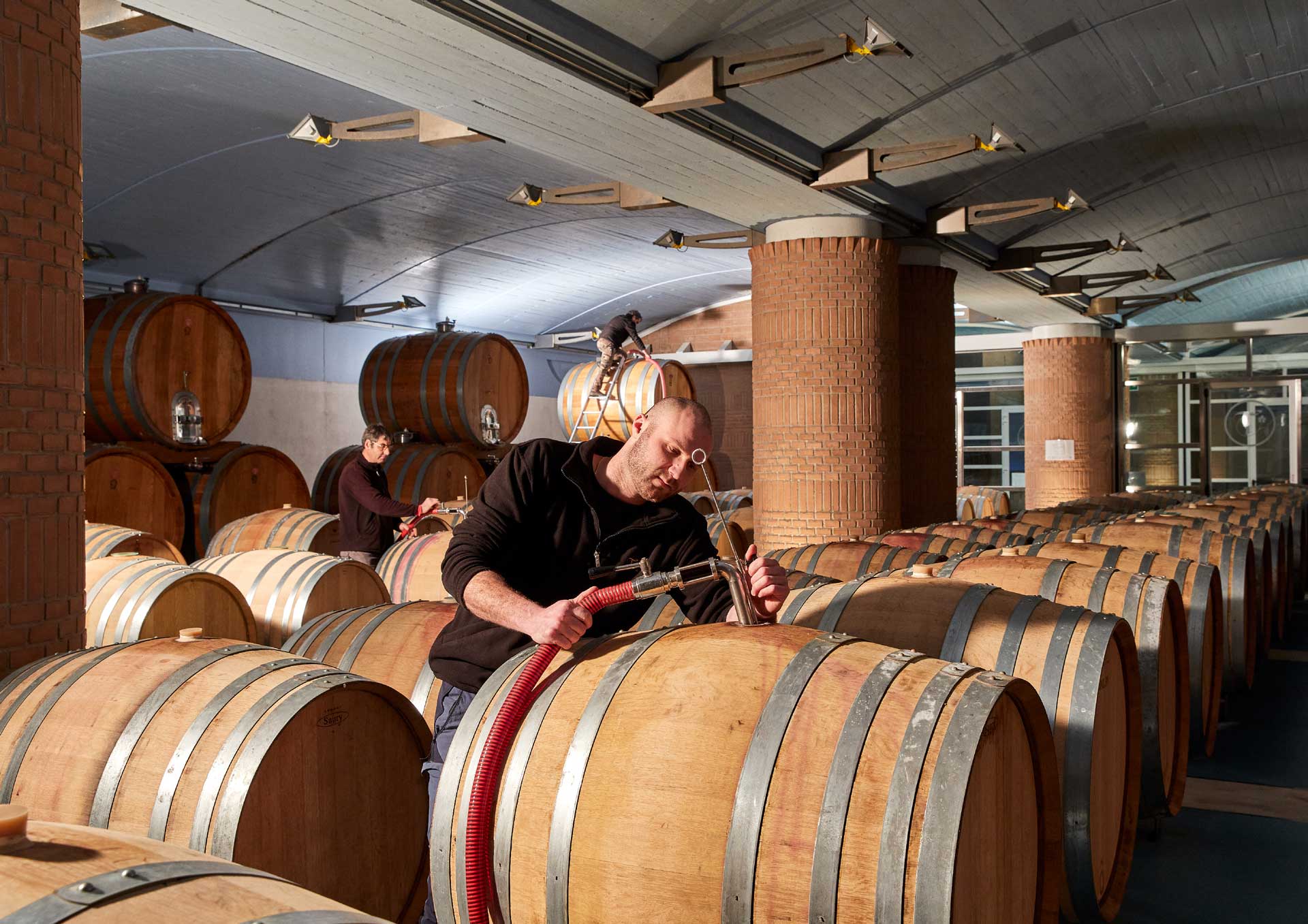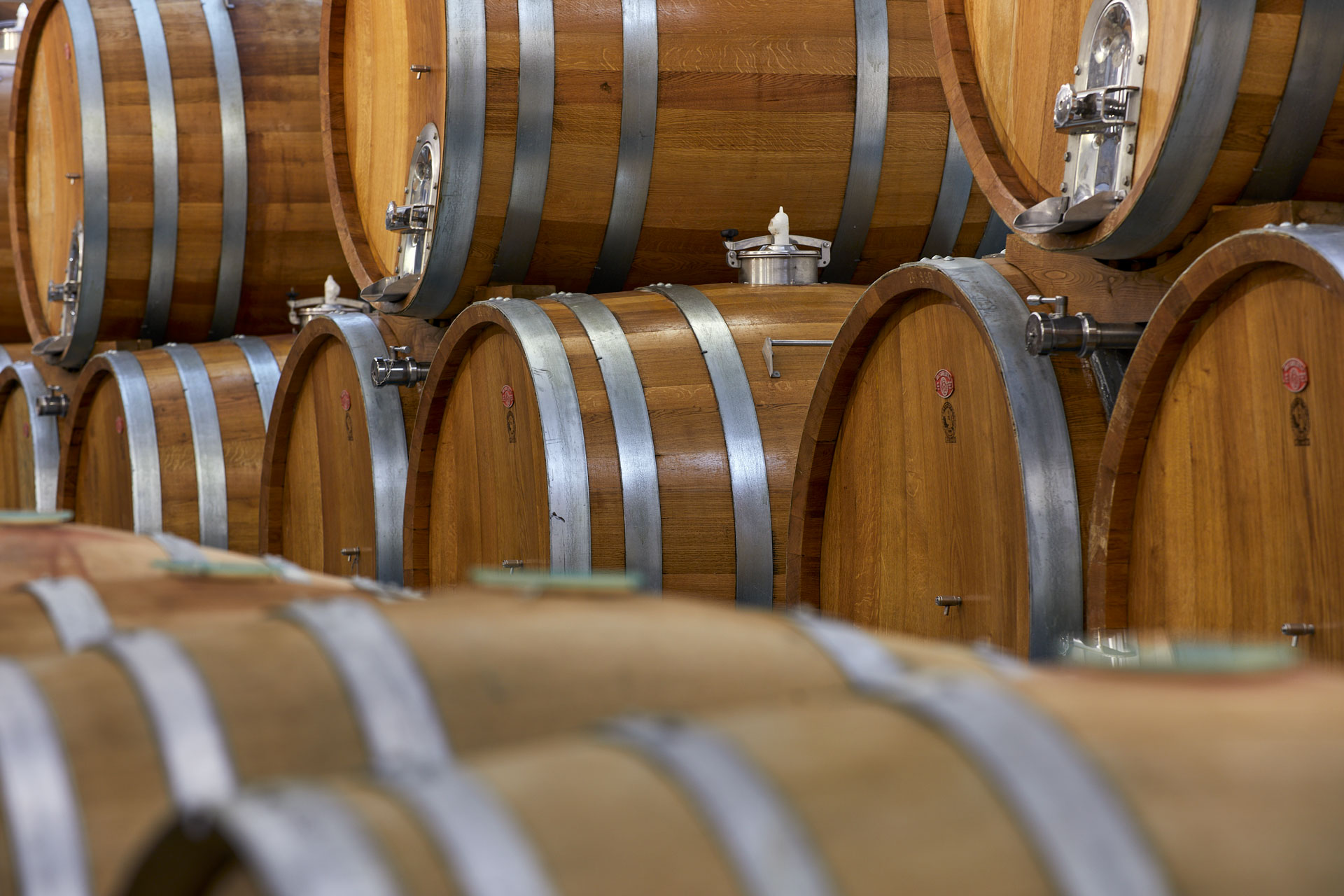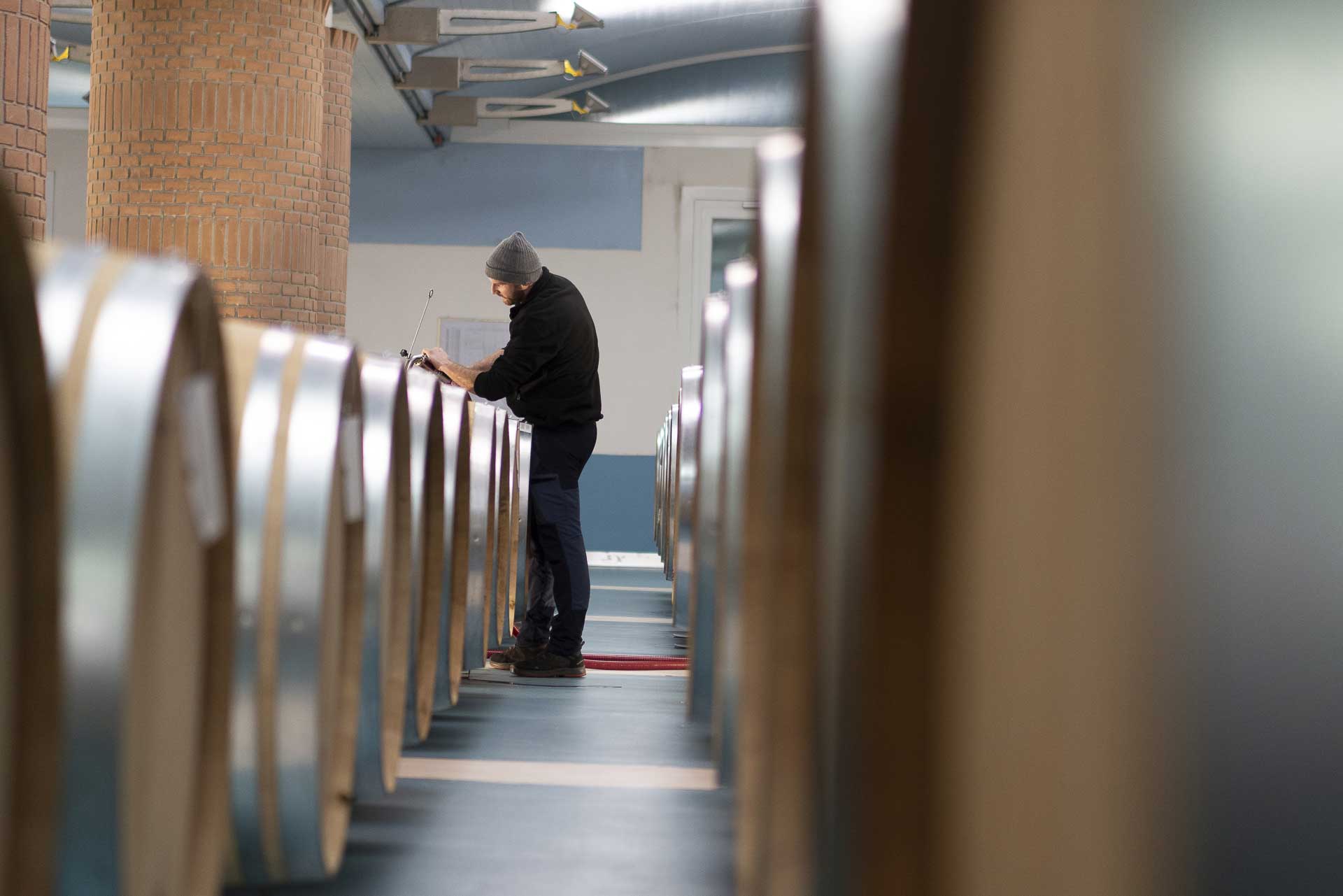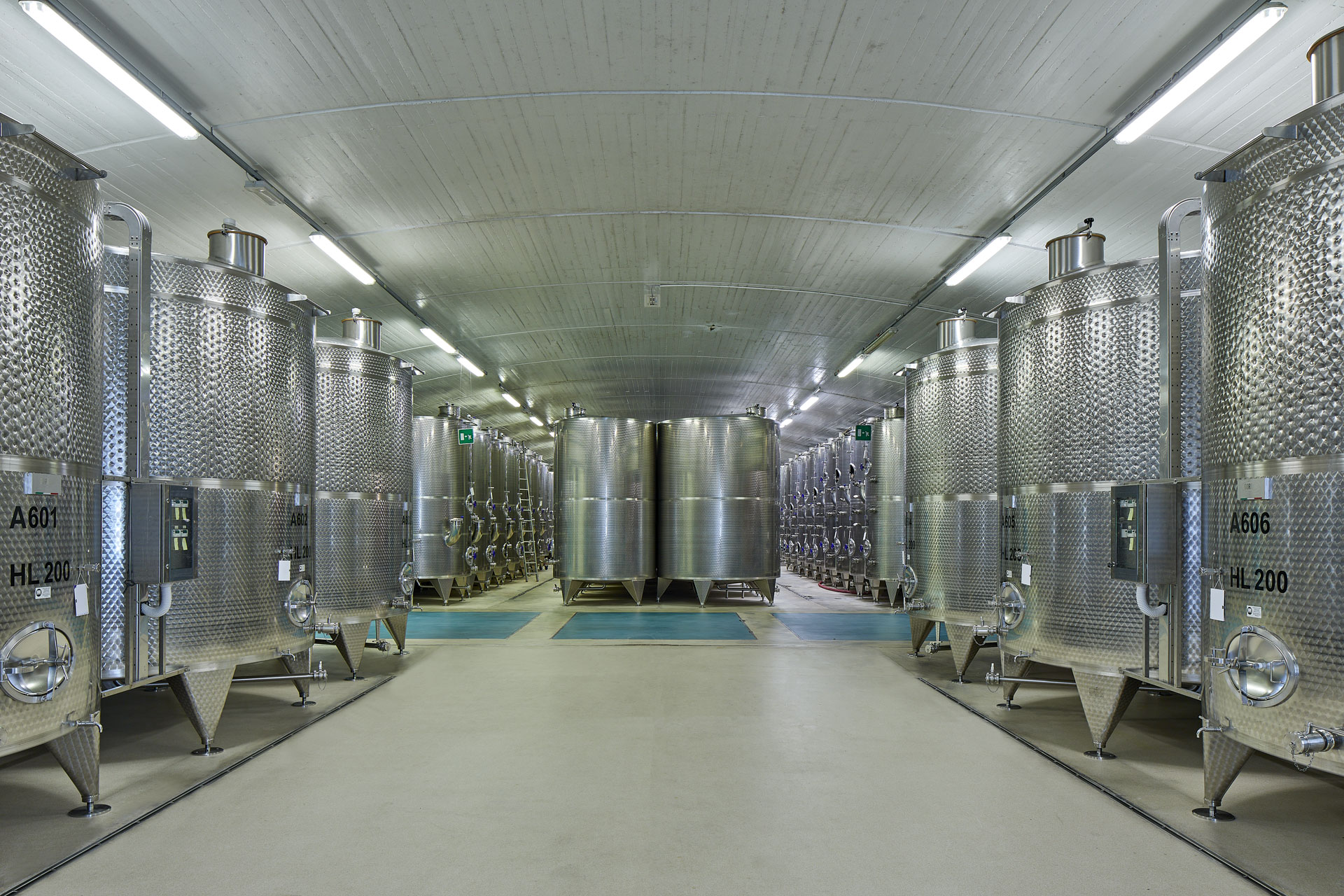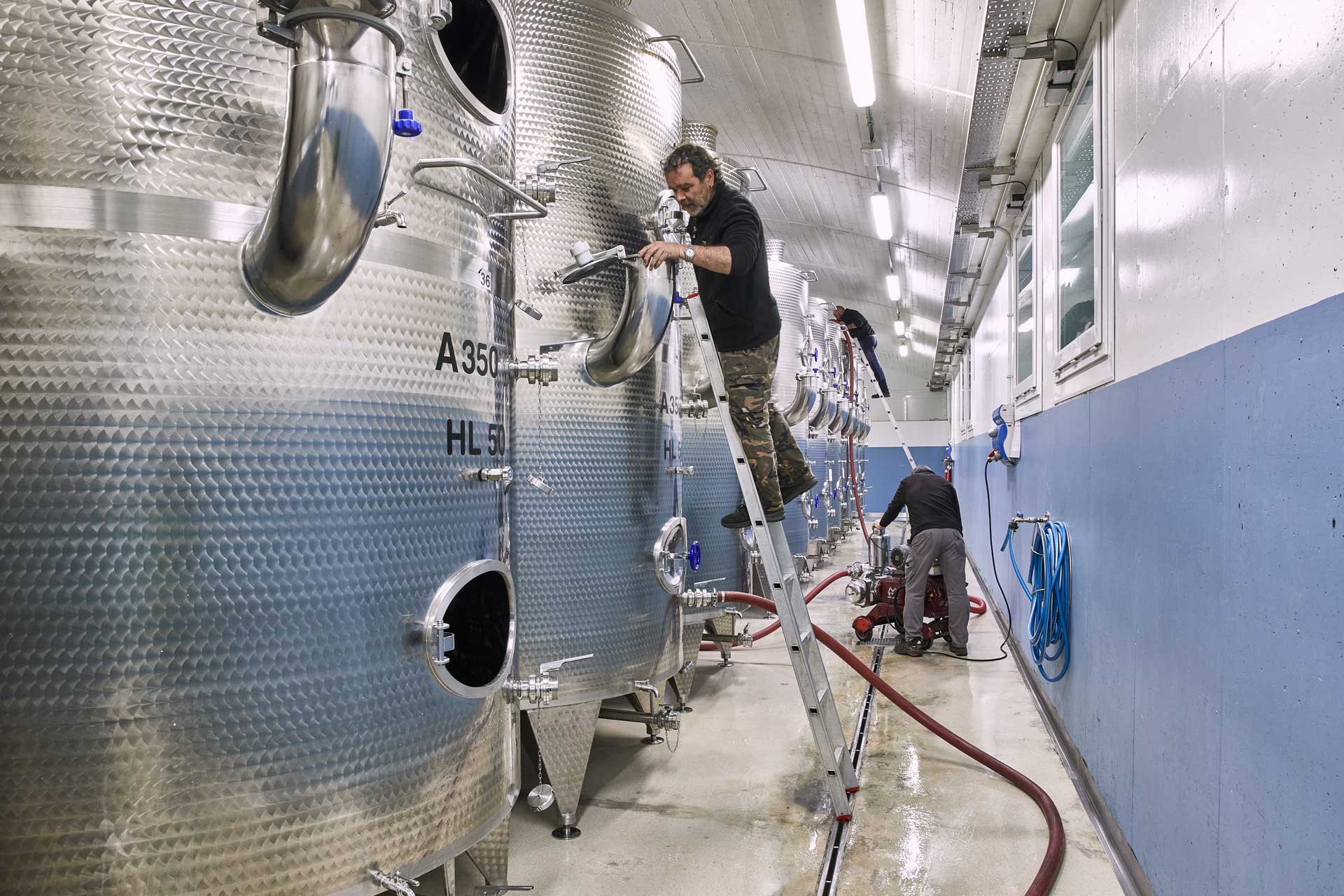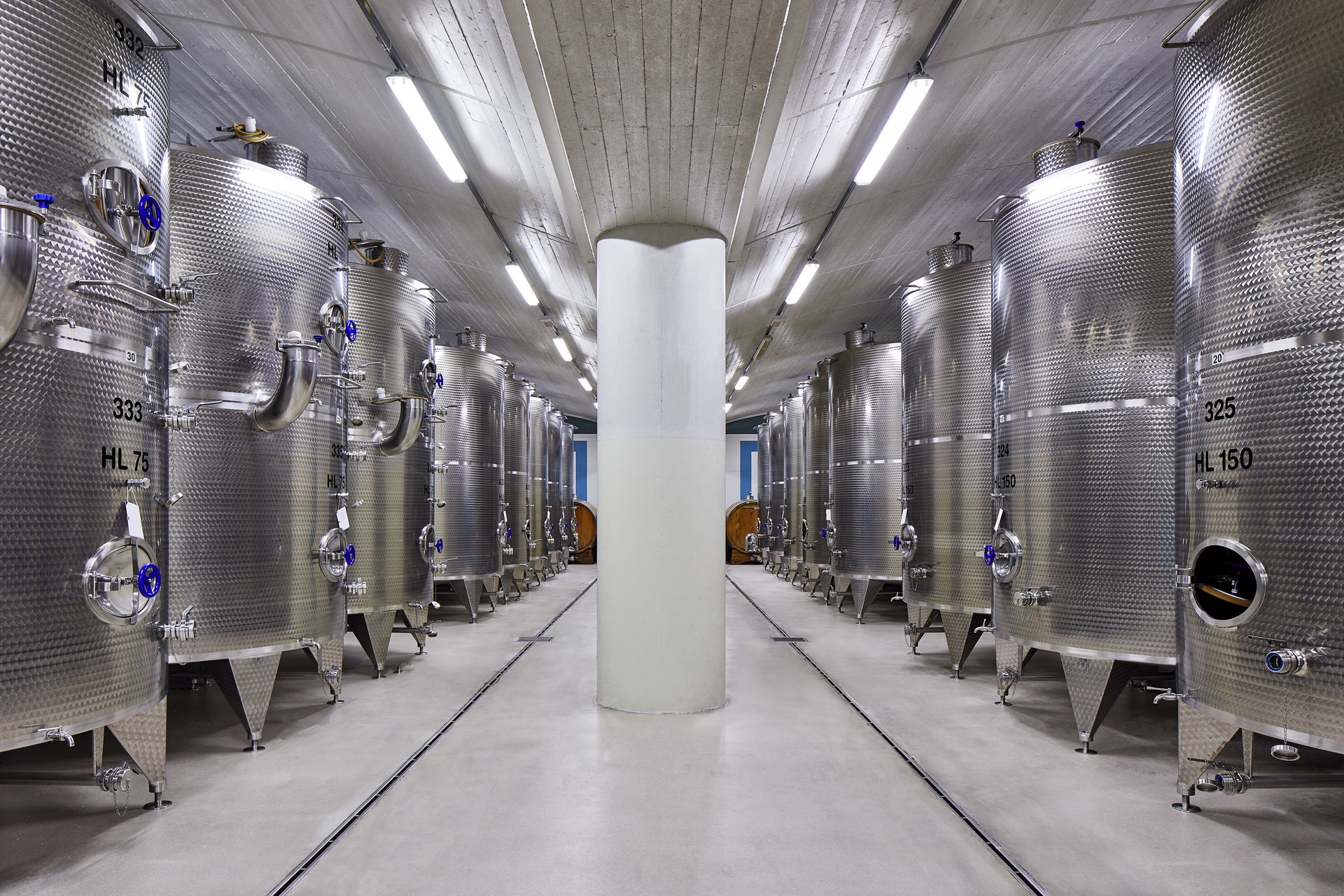 05The winery
There, the soul of wine takes shape – combining country work and winemaking expertise.
A wine is a project requiring high-quality raw materials and careful and scrupulous work to protect them. The cellar is the window to this project: ours is distributed on two levels and is perfectly functional to the various stages of winemaking. Temperatures, humidity and ventilation are strictly controlled and adapted to the personal stamp of each wine.
The room for the fermentation of white wines and the one dedicated to the drying of grapes, the barriques' cellar, and the tonneaux and oak barrels' room in which the red wines are aged, are all located in the basement, while the ground floor hosts the warehouse and the bottling plant, as well as an external area dedicated to the storage of equipment.
05Our production
Do little to do better: is the philosophy to follow to achieve quality.
Our idea is to put emphasis on some native Friulian grape varieties of particular value and high quality. White wines such as Friulano, Ribolla Gialla (which we call Rjgialla), and Malvasia Istriana (our Valmasìa), as well as red wines like Refosco dal Peduncolo Rosso, Schioppettino, and Pignolo are considered the highest expression of this winegrowing area.
Besides these native grape varieties with which we produce single vineyard wines, we select only the best grapes of Friulano and Ribolla Gialla for our Biancosesto, a blend of two great native varieties that undergoes fermentation and aging in 30-hl Slavonian oak barrels. The blend is released onto the market at least a year after the harvest.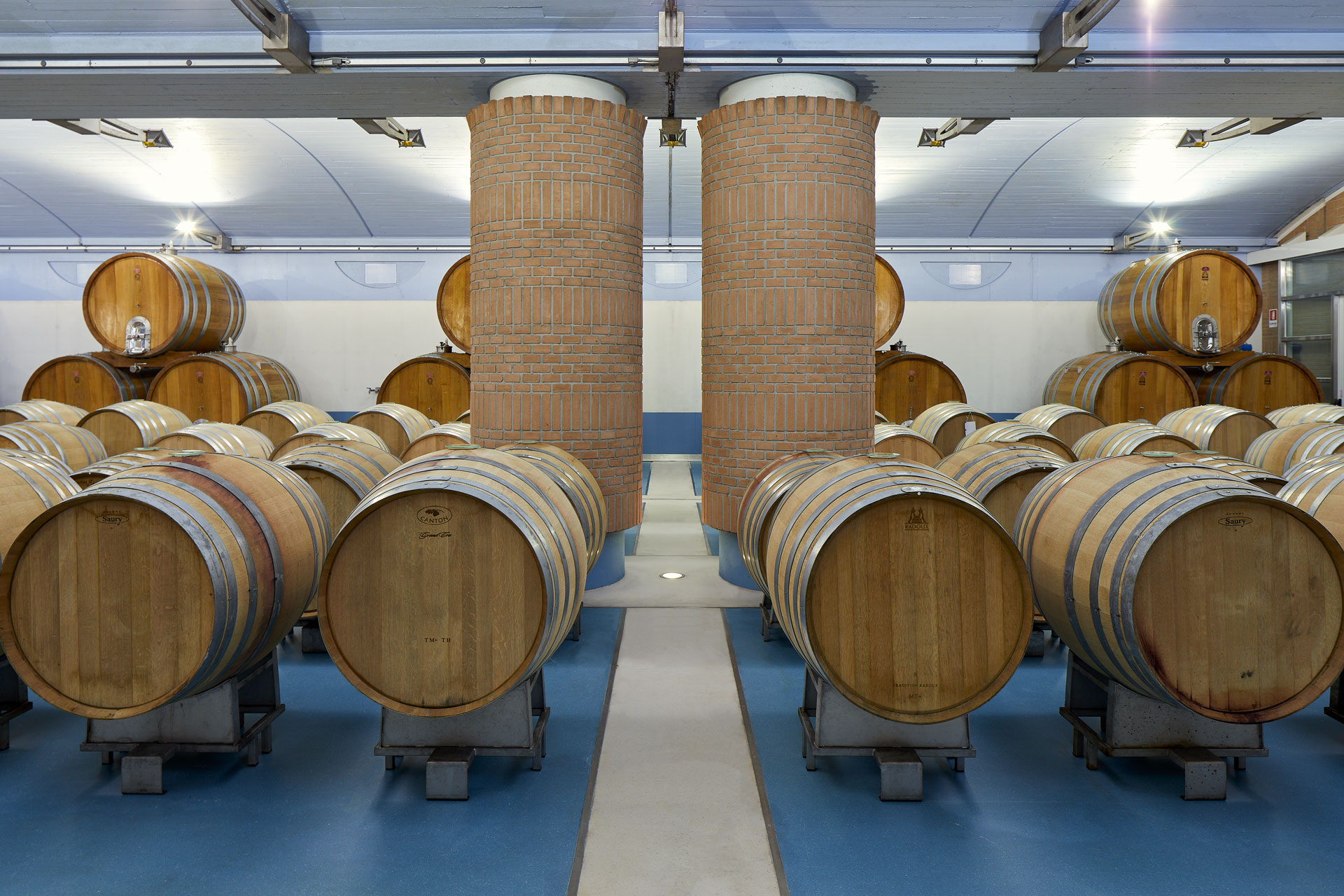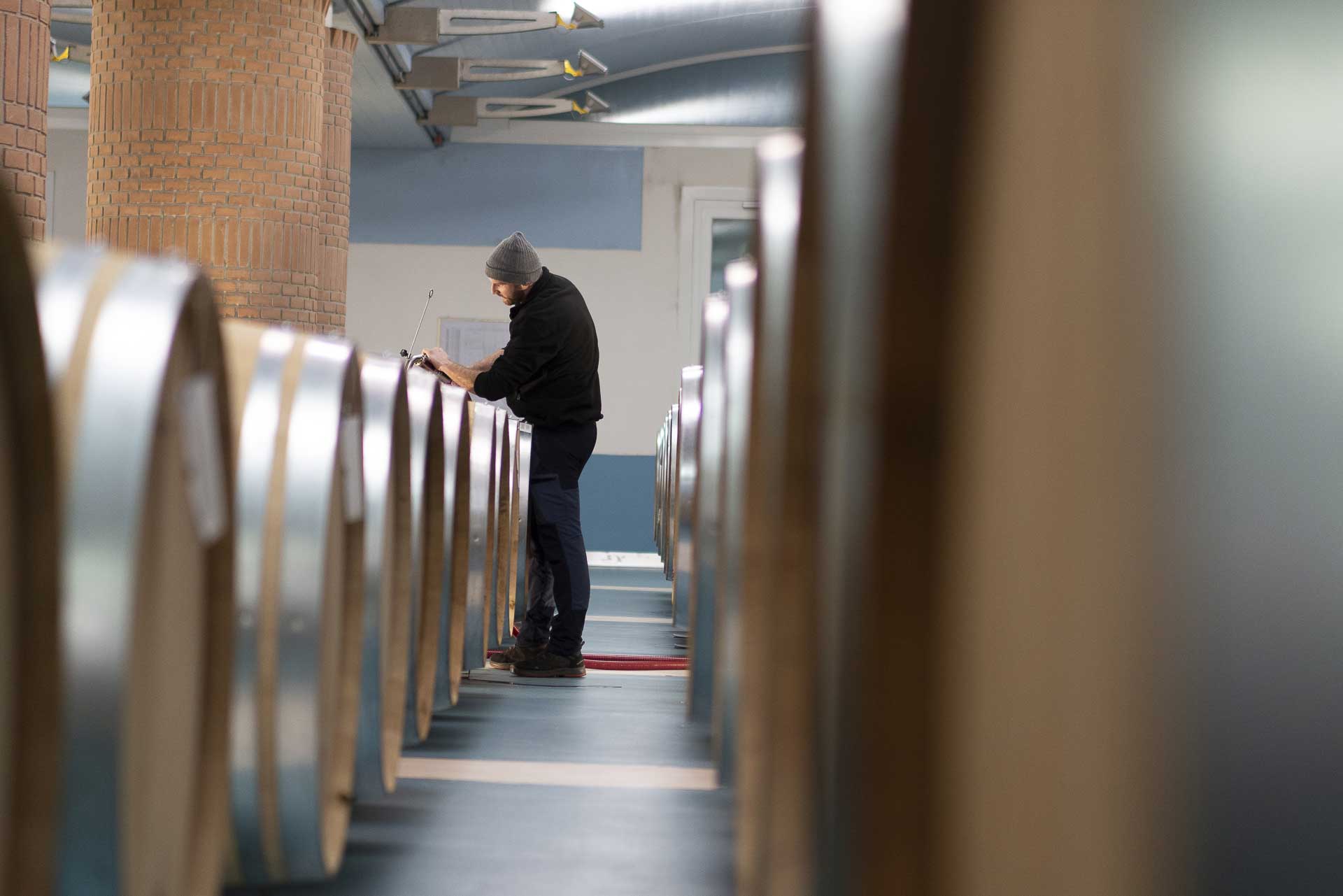 We make two single vineyard crus since 2011: Colmatìss Sauvignon and Coldebliss Ribolla Gialla. Starting from 2015 we have also added a third one: Colbajè Pinot Grigio. The grapes of our single vineyard crus come from three small distinct plots located in different areas around Cividale, grown on vines that were planted in the 1980s.